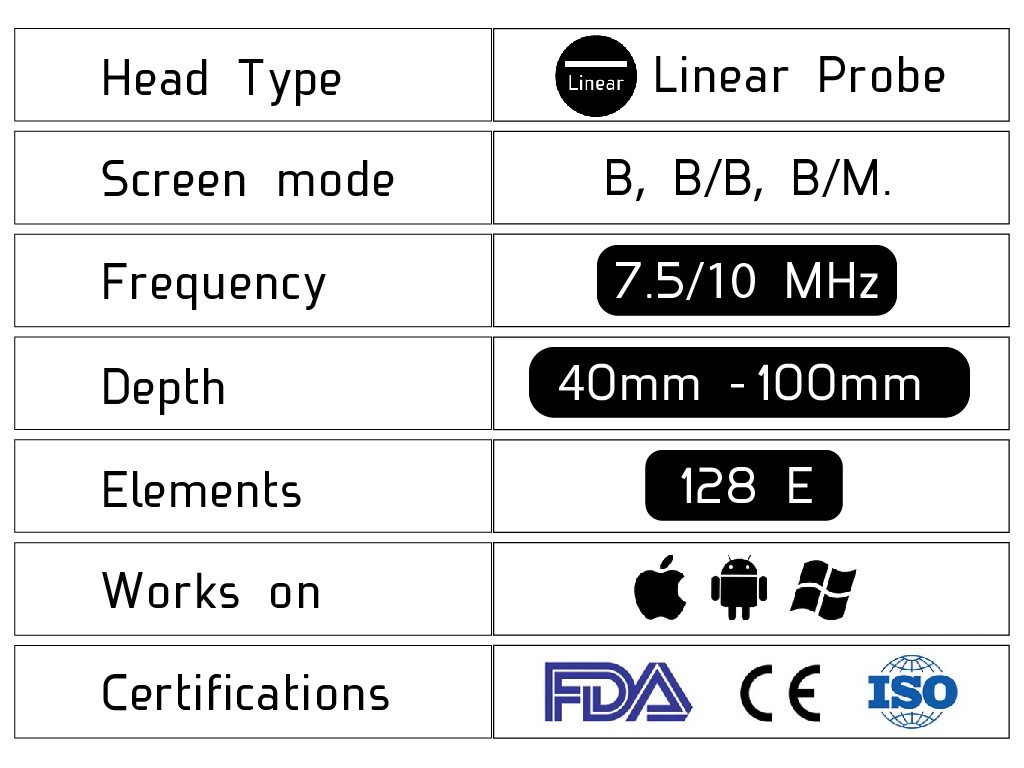 Wireless Linear Mobile Ultrasound Scanner L7 – 7.5/10 Mhz, Harmonic technology by SONOSIF is a new gray scale imaging technique. It uses various techniques to eliminate the echoes arising from the main transmitted ultrasound scanner beam, from which conventional images are made.  Once the fundamental frequencies are eliminated, only the harmonic frequencies are left for image formation.
Indeed, the quality of the harmonic image is primarily dependent on the complete elimination of all echoes derived from the transmitted frequencies. Wireless Linear Mobile ultrasound machine L7 – 7.5/10 Mhz imaging  offers several advantages over conventional pulse-echo imaging, including improved contrast resolution, reduced noise and clutter, improved lateral resolution, reduced slice thickness, reduced artifacts (side lobes, reverberations) and, in many instances, improved signal-to-noise ratio.
The ultrasound machine is wireless, handheld ultrasound machine; pocket size. Once connected to your tablet or smartphone through WiFi, you can see the scanned images. High image quality and harmonic technology.  Linear Ultrasound Scanner 10Mhz Harmonic technology SONOSIF is a cost-effective Doppler and FDA cleared as well.
      Features :
Wireless Linear Mobile ultrasound machine L7 is:
Workable with Tablet or Smart Phone.
Built-in and replaceable battery.
Advanced digital  imaging technology, clear image.
High cost-effective.
Wireless connectivity, easy to operate.
Small and  light , easy to carry.
Applicable in emergency, clinic, outdoor and vet inspection.
Intelligent terminal platform, powerful expansion functions on application, storage, communication, printing.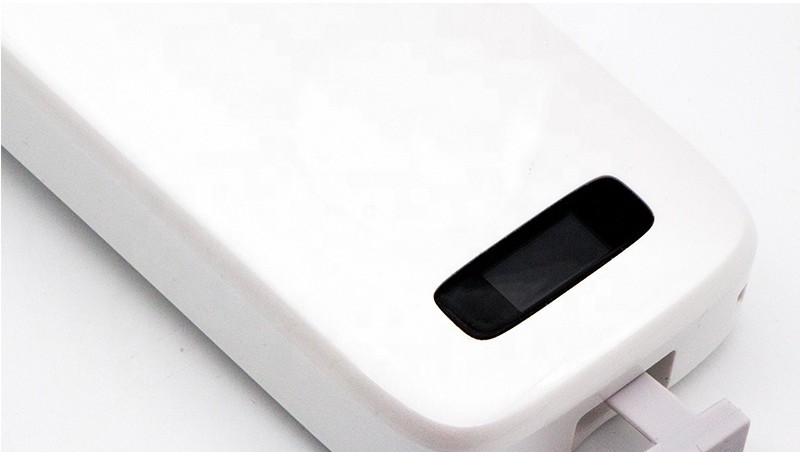 Specifications :
Scanning system : Electronic array scanning.
Frequency : 7.5 MHz – 10 MHz .
Linear.
128 Elements.
Depth : 40mm ~ 100mm , Adjustable.
Field of view(convex array) : 80 degree.
Screen : Smart phone or tablet screen.
Supporting system : Apple iOS & Android. Tablet or Smartphone. (Windows system coming soon).
Display mode : B.
Frame rate : 12f/s.
Image gray scale : 256 level.
Image Storage : Using intelligent terminal customers to use (mobile phones,Tablet PC) storage devices.
Suitable for obstetrics, abdomen organs ultrasound scanning.
Power : by built-in battery.
Power consumption : 10W (unfreeze) /4W (freeze).
Battery working time : 3 hours.
Size : 156mm×60mm×24mm.
Weight : 308 gram.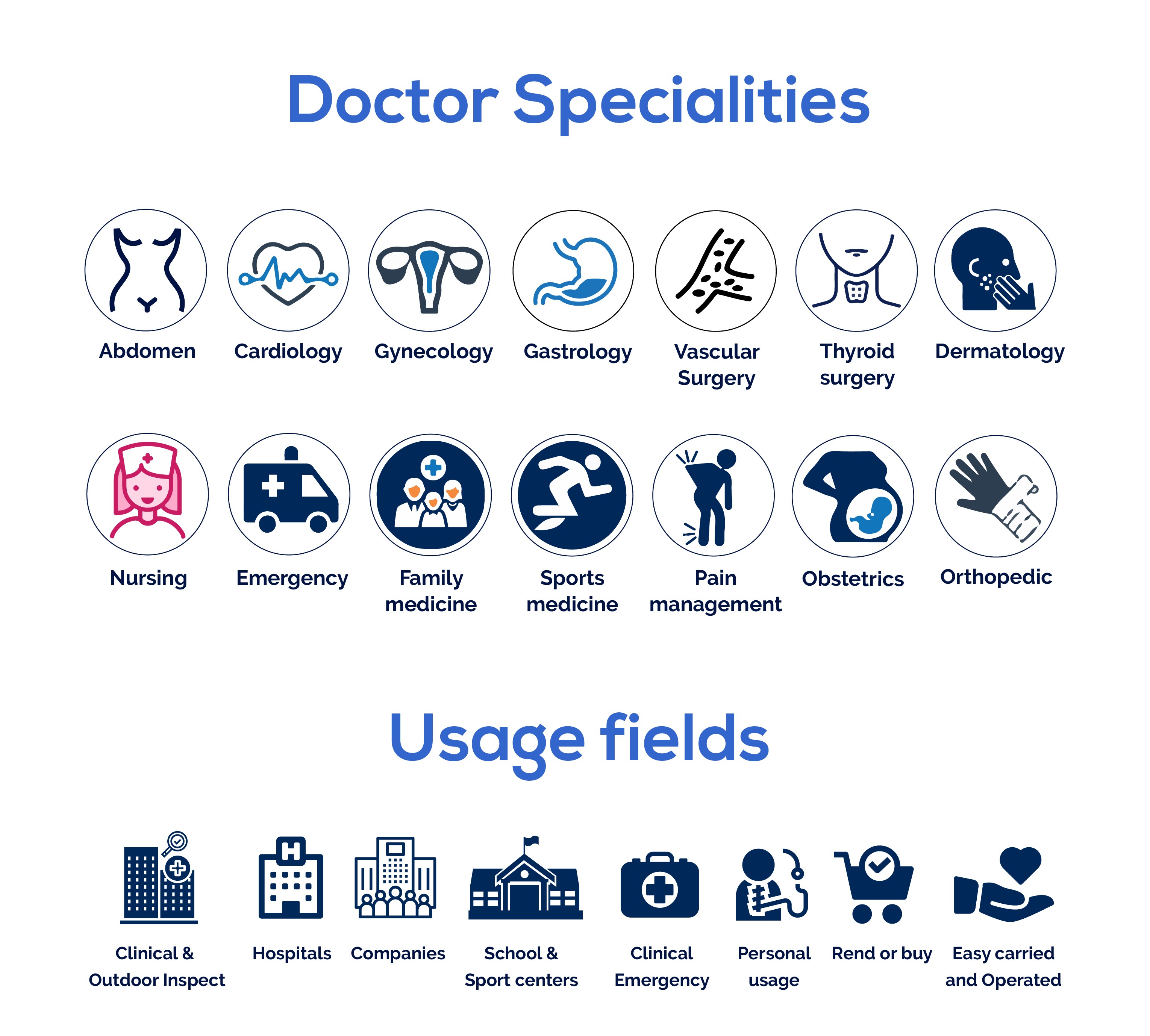 SCAN RESULT : 
Related Posts: